We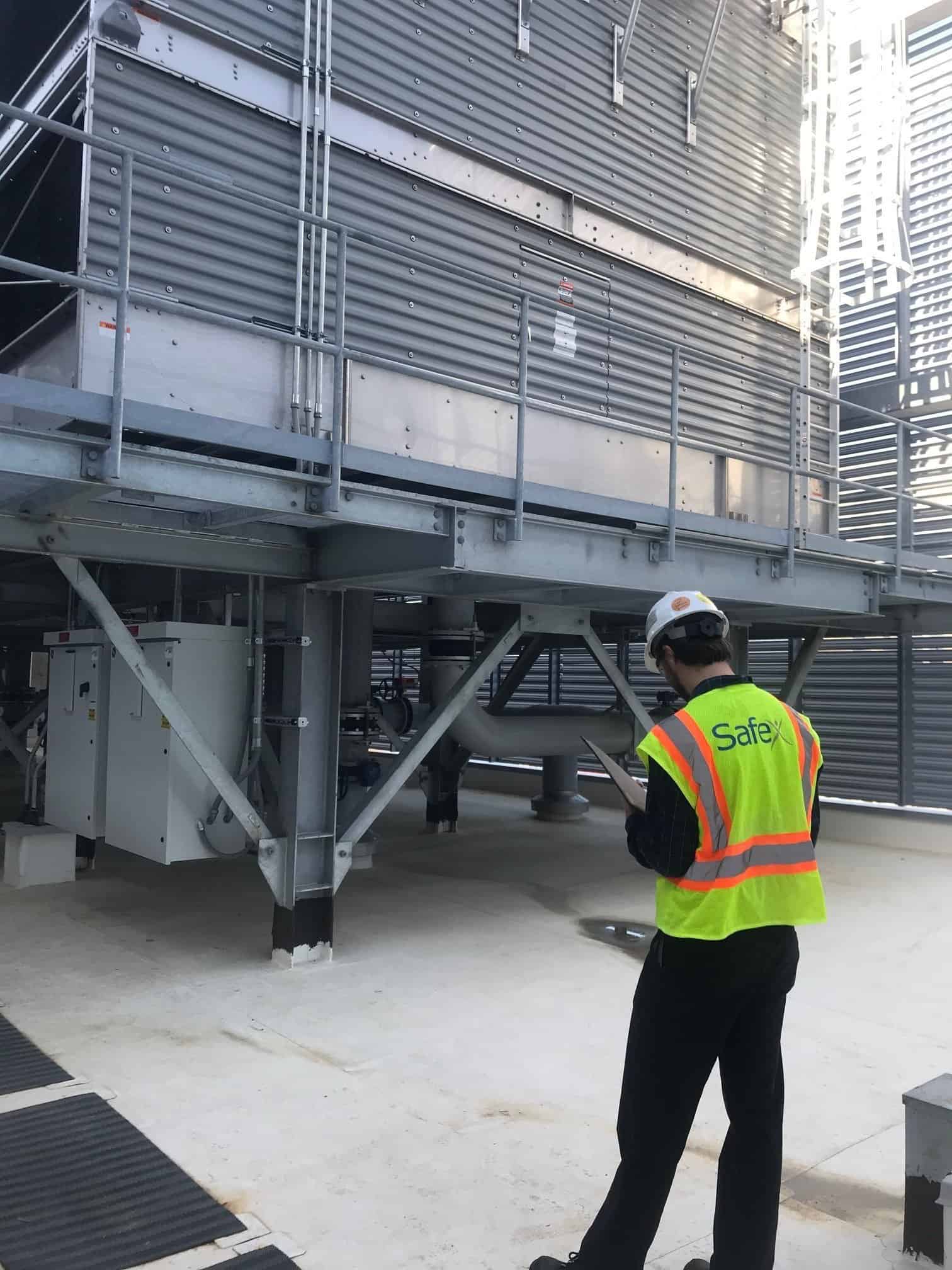 understand that you're looking to reduce your workers' compensation costs while adding valuable dollars to your bottom line. Our health and safety initiatives will help fill your pockets by reducing the direct and indirect costs of injuries and illnesses in the workplace. Call it a win-win solution for both you and your staff!
We Consult
Looking to improve your health and safety program? Well, we can complete a comprehensive health and safety audit to show you exactly where you need improvement, as well as where your strengths lie. It includes:
An assessment of your current program
A review of your injury and illness log
An identification of areas that would lead you to improving your safety program
We Assess
Occupational hazards may be lurking in places where engineering and administrative controls can't detect. We have experience in conducting a wide variety of assessments, including:
Personal Protective Equipment Assessments
Occupational Exposure Assessments
Health and Safety Oversight
We Develop Programs
Our programs aren't "cookie cutter" or "run-of-the-mill." We work closely with you to develop and implement programs that work with your current management and culture, all while meeting your regulatory requirements. Our team can develop and implement written health and safety programs for various industries, and we have experience with a number of programs, including:
Accident Reporting
Air Monitoring
Chemical Hygiene Plans
Chemical Compliance
Confined Space
Contractor Health and Safety Plans
Emergency Preparedness and Response Plans
Fall Protection
Forklift Operation
Hazard Communication Programs
Health and Safety Plans
Hearing Conservation
Hot Work
Lockout/Tagout
Medical Surveillance
OSHA Recordkeeping
Personal Protective Equipment Programs
Respiratory Protection Programs
Risk Management
Ready to work with Safex?